As seen in Hello May.
We have had the chance to explore Tasmania over the last five years and fell in love from the very first time. Every visit took our breath away: the wilderness, the ever-changing weather and the diversity of nature are all overwhelmingly inspiring for us.
Julian & Katya are two beautiful souls who share the same feelings about this place so it was hard to contain our excitement when they asked us to capture their elopement at Thalia Haven, a self-sufficient property by the crystal blue waters of Great Oyster Bay. After their ceremony, we went for a stroll on the private beach to enjoy a view across 5 km of secluded coastline. It was an unforgettable experience to share.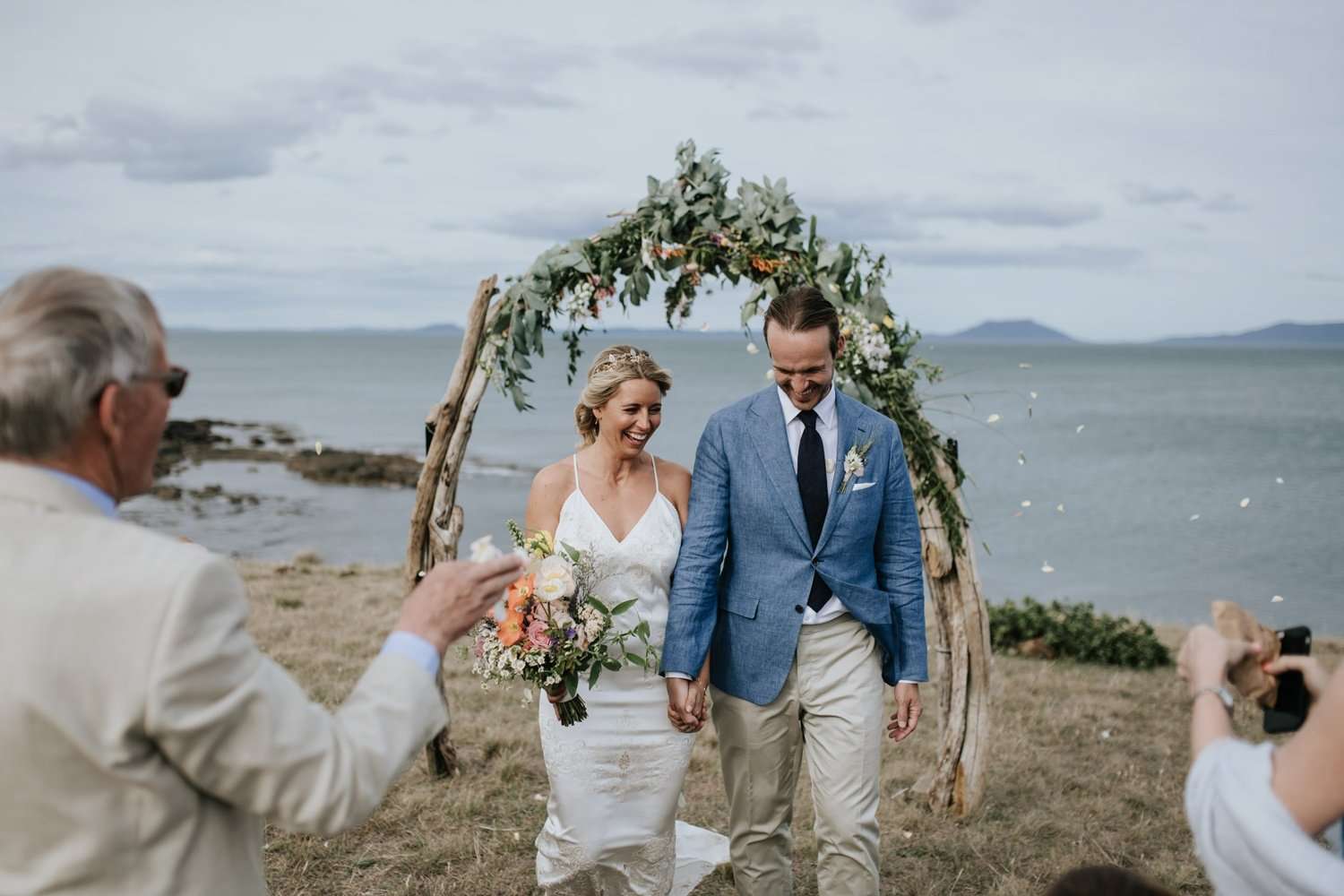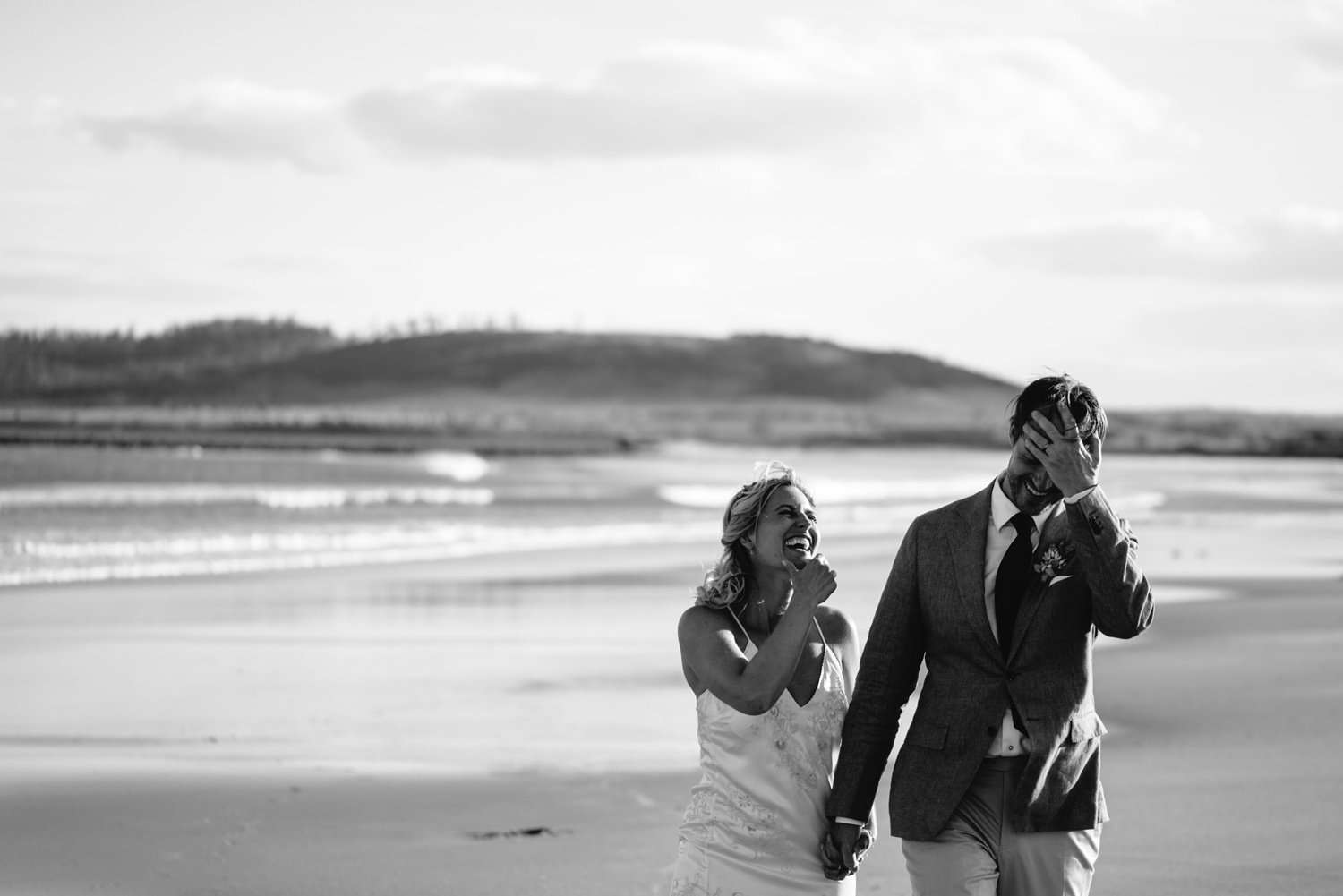 Wedding Ceremony & Dinner // Thalia Haven
Stylist // Ash and Brad Bespoke
Catering // Port Cygnet Catering
Celebrant // Maria Bond
Dress // Spell & The Gypsy
Flowers // Lisa Kensington
Earrings // By Charlotte
Groom's suit // Oscar Hunt Tailors